Our History
Medications Canada was launched in early 2002 to offer pharmacy care to American clients wishing to combat the high costs of their prescription medication.
Medications Availability
Medications Canada, working in conjunction with physicians in the United States and Canada, ships prescriptions all over the United States.
Canadian pharmacies
Working through our licensed Canadian pharmacies, clients may save up to 80% on the costs of their prescriptions. The quality of Canadian medication is equal to the same high quality of medication in the United States only at a much more economical rate.

Safety Regulation #21
We protect the personal health information of patients and ensure that there are appropriate safeguards in place to prevent inappropriate or non-essential access or use of patients personal health information in accordance with the statues and regulations within our jurisdiction. Read more "Safety Regulation #21"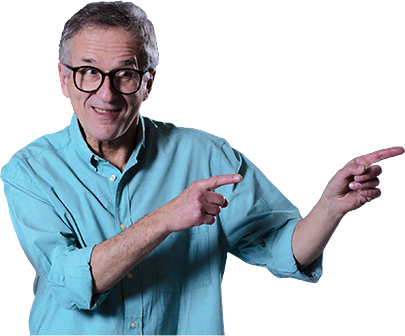 Free Shipping
above $300
Certified and
Trusted Seller
NEW Upload
Feature

Maximize
savings
Save up to 80% every time you order meds online.

Prescription Fulfillment at Reduced Pricing